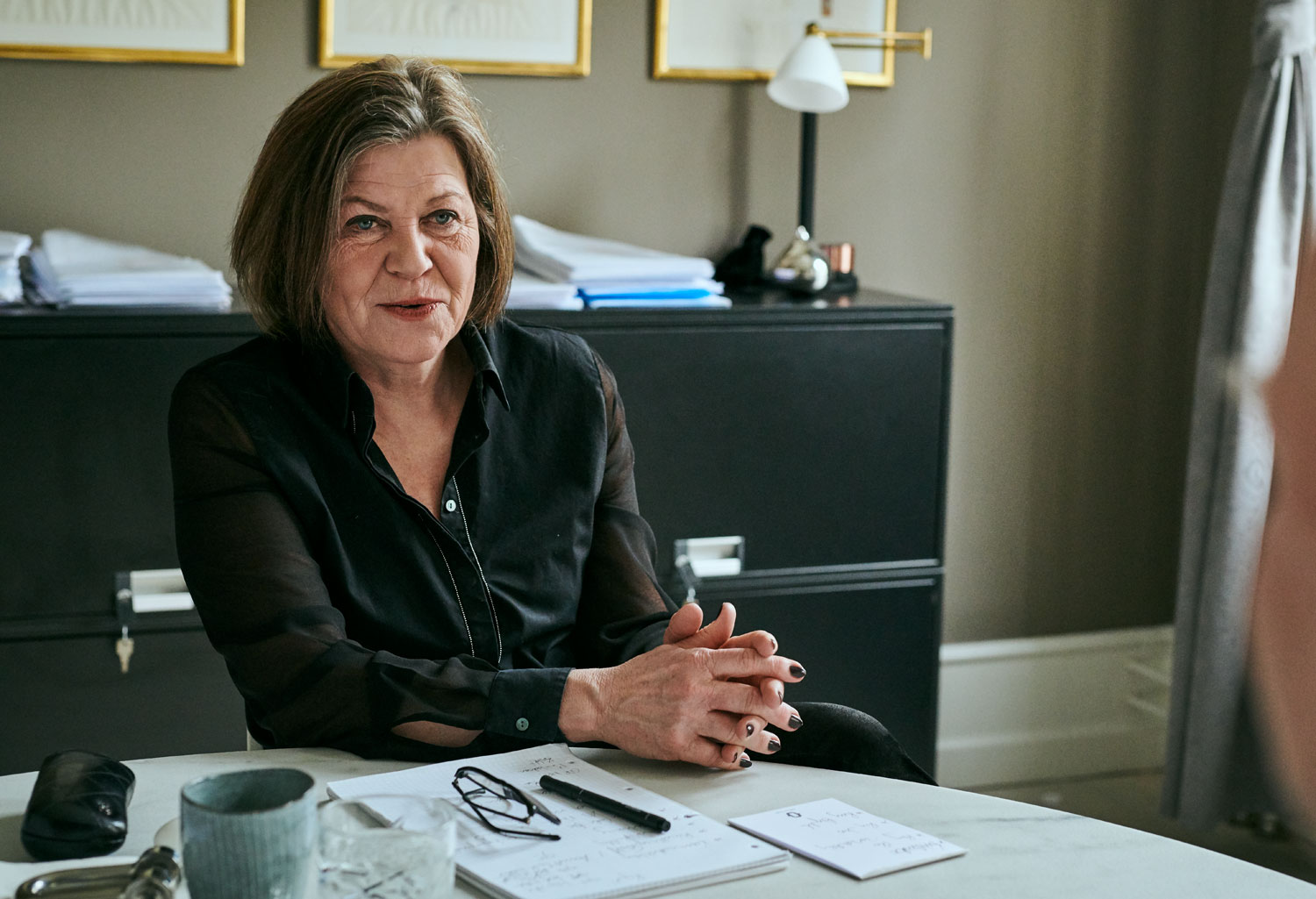 Ledership Development
A dedicated, committed and self aware group of leaders is the precondition for an organization to realize its goals and objectives. Leadership of today is a complex task – and high demands and expectations on leadership quality and leadership achievement is the daily agenda.
The leader's ability to create determined enthusiasm about the organization's vision and mission can be crucial for the organization's ability to fulfil its goals and become a success. The leaders are the focal point of this process; setting the standards and drive the processes.
Growth and development of the organization is often dependent on the leaders' competencies and well-being. It is a crucial continuously to support the leader in optimizing and professionalizing own competencies and ability to have the surplus energy that leadership takes.
Anne-Marie Herrguth Hoffmann works with leadership development closely linked with the organizational strategy. Leadership development will be designed in order to meet the organizational needs either in collaboration with the leaders or the HR function.
Duration of leadership development programs vary dependent on the depth of the transformational need. Leadership development will be anchored in the everyday practice of the leader in order to optimize relevance and outcome.
Organizational Psychologist, MSc in Psychology,
Specialist and supervisor in Organisational Psychology
Anne-Marie Herrguth Hoffmann
August Bournonvilles Passage 1, 1055 Copenhagen K, Denmark
Phone +45 22 14 79 17, email am@herrguthhoffmann.com
VAT no. DK31706238