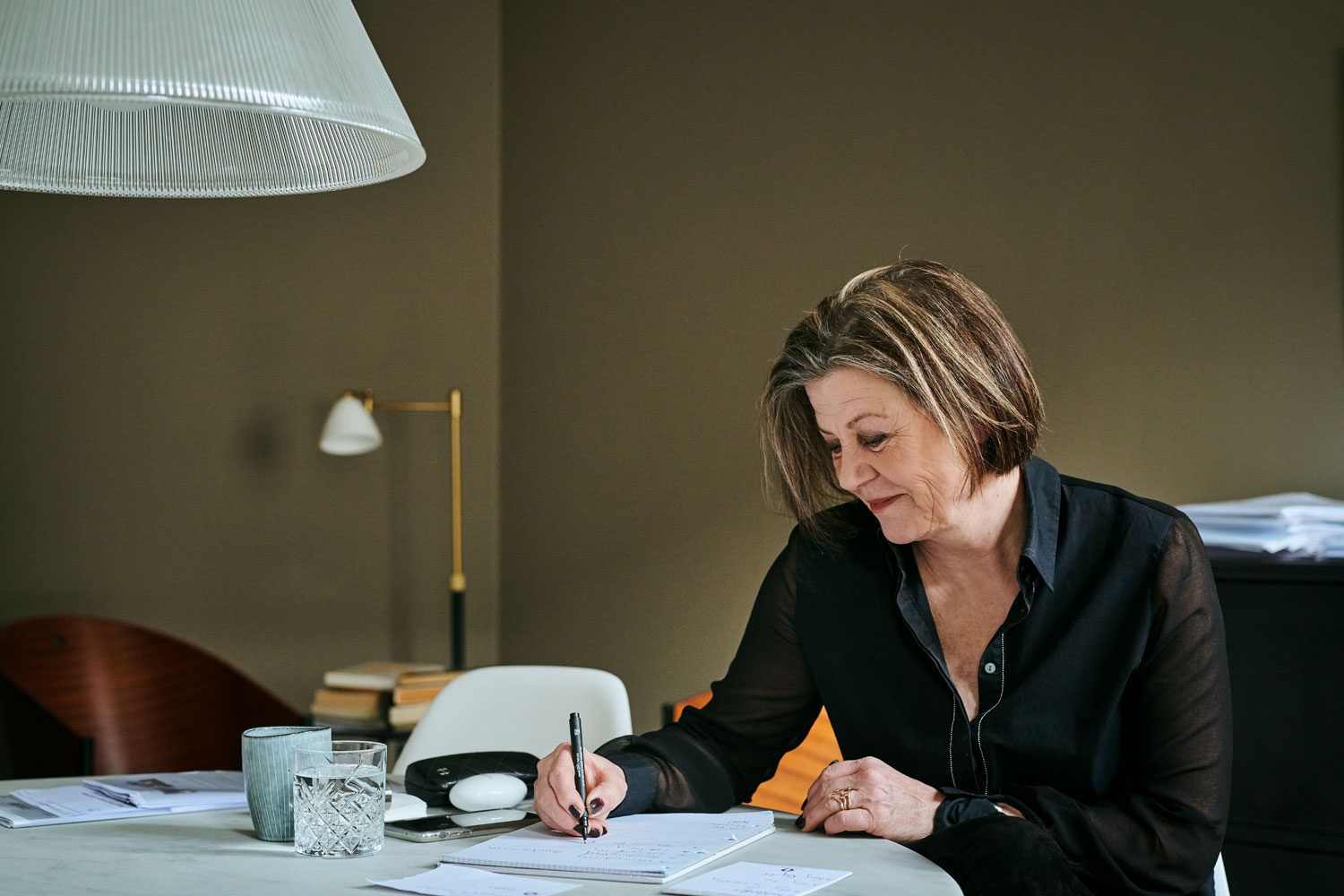 Career Development
Throughout a manager's career doubt on the way forward can occur – or maybe just a simple wish for new challenges: The considerations can be many:
What can I accomplish with my skills and competencies?
How can I use my potential in the most rewarding way?
Do I have an unutilised potential?
Am I capable of rewarding my ambition?
How do I stay motivated and the best version of myself?
And last but not least: How do I fulfil my career dreams?

Career development takes a starting point in a mapping of the managers career motives and match these to existing competencies and potential. Leadership assessment can be a part of the process sharpening the manager's self-understanding and clarifying key personal drivers. After uncovering the personal aspirations and the leadership and personal competencies a plan is formed for further career development: Concrete actions are identified and milestones agreed upon.

Professional sparring and counselling will be part of the process.
Organizational Psychologist, MSc in Psychology,
Specialist and supervisor in Organisational Psychology
Anne-Marie Herrguth Hoffmann
August Bournonvilles Passage 1, 1055 Copenhagen K, Denmark
Phone +45 22 14 79 17, email am@herrguthhoffmann.com
VAT no. DK31706238